Experience True Japan
JAPAN BONSAI TOURS
BRING YOUR DREAM TO LIFE!
Do you want to travel to Japan? Would you like to see the best bonsai in the world? Are you worried about the language barrier, confusing train system, and gaining access to certain famous bonsai gardens?
Book a Japan Bonsai Tour with us, and we'll handle all of the hotel bookings, food reservations, and domestic travel arrangements, as well as guide you through Japan, providing translation services along the way.
All you have to do is sign up, sit back, and enjoy the trip!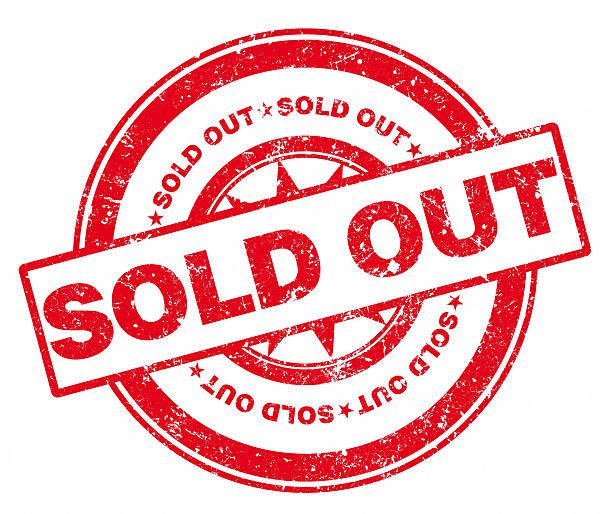 KOKUFU-TEN TOUR 2024
We are excited to announce that we will be hosting a Kokufu-ten Tour in February 2024! We will be visiting the Kokufu-ten Exhibition, Omiya Bonsai Village, and several gardens in Kyoto among many other places. Please read the Tour Itinerary below and sign up via the form at the bottom of this page. **NOTE - The 2024 Kokufu Tour is now full, but you are welcome to sign up for the waiting list in case someone cancels**
Tour Itinerary 2024
FREQUENTLY ASKED QUESTIONS
Still have questions about our Japan Bonsai Tours? Please click on the FAQ button below for further details and tips about our tours. For additional inquiries, please use the contact form below.
FAQ
Join an upcoming tour
SIGN-UP TODAY!